Buying posters from the stores in the city can be time-consuming, and in the end, the design you want may not be available in the shops you visit. However, you are just a few clicks away from a world of various poster designs, including three-dimensional posters, baby design posters or flower design posters.
Nowadays, using images, pictures and posters instead of text have proven to be more effective. Images have the power to convey long ideas or feelings and have a profound effect on our minds. Even a big company like Facebook uses attractive images to attract more of its audience. An interesting feature of Facebook also allows users to use images instead of uploading status instead of boring texts. Anyhow, this feature is not very interesting for commercial use.
Which software to use to turn pictures into posters
Considering the high price of poster there are economic solutions to turn your picture into an economy large poster. There can be found various software available on the web to turn your picture into a poster, however, you need to have a basic knowledge of working with graphical software to convert your desired picture into a poster.
Adobe Photoshop
Designing a poster with Photoshop is not a complicated task, and if you are familiar with Photoshop software and design elements, you can design a suitable poster. In the first step, you must specify the size and resolution of your document. Then, with the help of color harmony, choose a background color for your poster that matches the other images and text in your poster. Next, you need to put the designed images together properly to provide the necessary information to the viewer such as an advertising banner.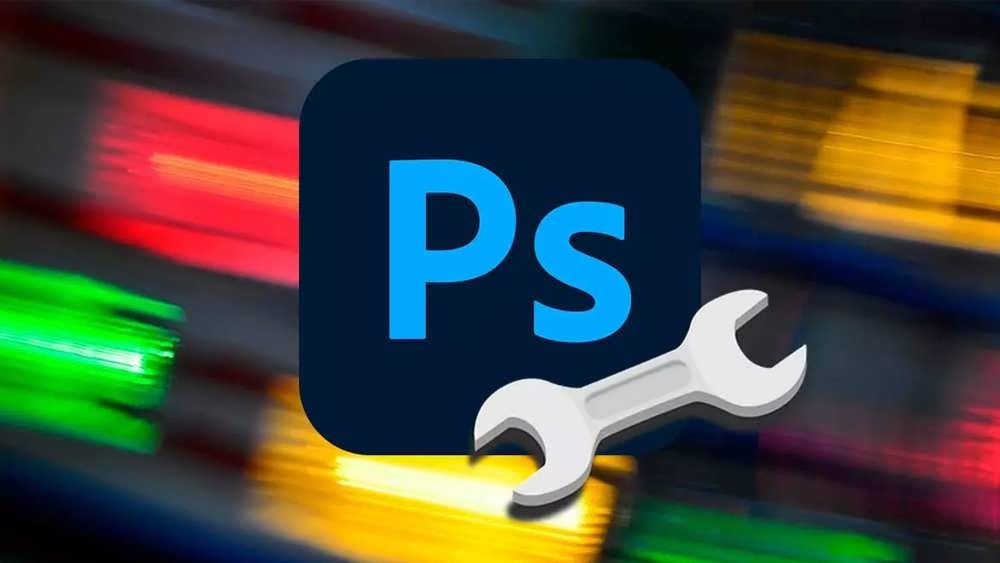 Poster Maker
Poster Maker, Flyer Designer, Ads Page Designer program has all the features you want from a poster maker program. It does not matter if you want to create posters from scratch or use pre-designed posters or pictures, this app can do both for you.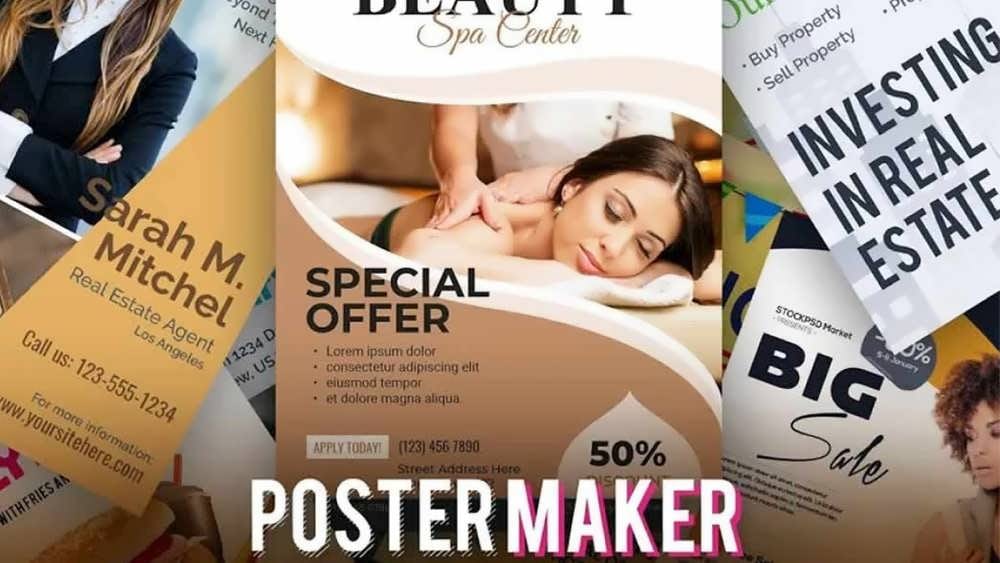 Canva
With over 60,000 templates, Canva has templates for almost any occasion. Patterns come in a variety of sizes and types. For example, there are separate templates for banners, invitations, and so on. Once you have selected a template, you can customize it completely. However, you can add examples of multiple fonts and images in this app.
Posterlabs
PosterLabs is a great program that lets you create professional ads and posters. Of course, in this program, you cannot create a plan to make a poster from the beginning. But it offers customizable patterns. In this way, you get three categories of classic, stylish and simple patterns.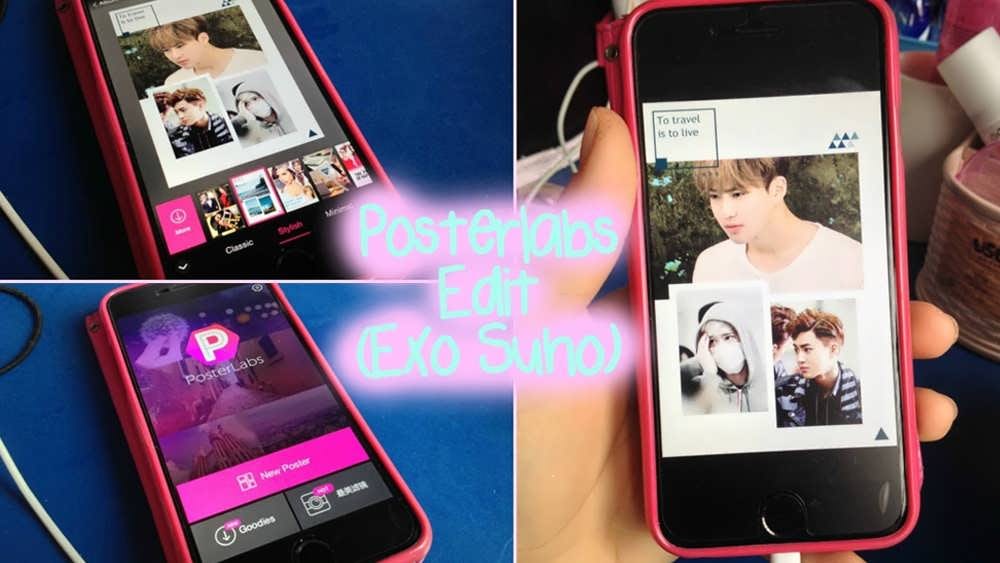 Digital Flyer & Poster Maker 2018 program
If you ignore the problem of advertising in Digital Flyer & Poster Maker 2018, you will find that it offers you great patterns. Although it is not possible to start with new patterns, many adjustments can be made to them. This app offers categories of different templates, such as business, company, event, fitness, restaurant and so on.
Desygner Poster Maker: Free Graphic Design, Photos, Full Editor
With Desygner: Free Graphic Design, Photos, Full Editor, you can create professional and great images for free. This app allows you to create social media posts, banners, article titles, announcements, business cards, newsletters and much more.